Pediatric Dentistry in Santa Ana
We are pleased to welcome you to Tustin Pediatric Dentistry
Our office is staffed by three board-certified pediatric dentists: Michael J. McCartney, DDS, Kathleen S. Lim, DDS, and Richard J. Thill, DDS. Together with our office manager and Registered Dental Assistants, we are the best in our field at providing a welcoming, calm environment where your child can receive expert dental care. In fact, our Dr. Mike has been caring for kids in Santa Ana since 1974 – that's before some of you parents were even born!
Pediatric Dentistry Services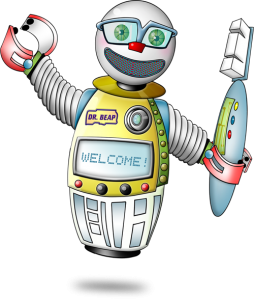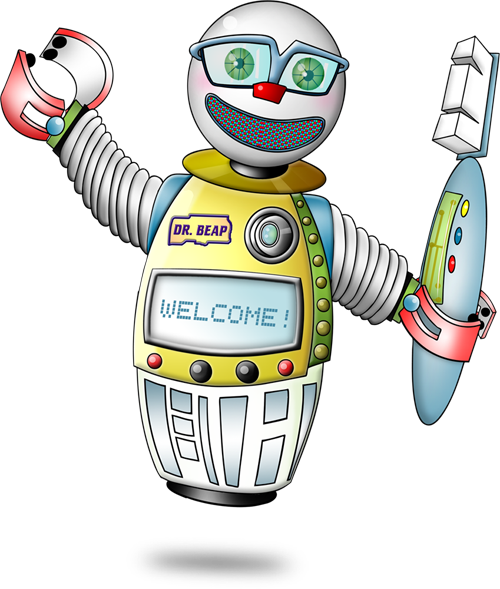 Tustin Pediatric Dentistry handles all the regular checkups, cleanings, and dental care services that you need. We recommend that babies are seen by the dentist before their first birthday. A regular checkup includes a cleaning to remove plaque and tartar. Checkups should occur every six months. At that time, we will also perform a fluoride application, which is used to strengthen the teeth.
In many cases, we recommend the application of dental sealants. Dental sealants are a resin material that is coated onto the teeth. It is then hardened and cured using a special device. The cured sealant helps to prevent cavities from growing in the teeth.
If your child does get a cavity, we can fill it using either amalgam or composite fillings.
Orthodontic Services
In addition to routine dental services, we also provide orthodontic services. The purpose of orthodontic treatment is to repair any discrepancy in the bite. When the teeth do not align properly, it can result in functional problems as well as aesthetic concerns. We can address these concerns by applying braces and other dental appliances. In addition to traditional braces, we also offer Invisalign removable braces.
Our Standard of Care
We always take x-rays at your child's first visit. This allows us to view the jaw's structure as well as see any teeth that are coming in. Our goal is to make you and your child feel comfortable, so we invite parents to sit with their child during their treatment.
Our office is committed to drug-free behavioral management. Instead of using risky medications, we prefer to ease any anxiety by providing a safe and calming environment. We do use local anesthetics for pain control.
We proudly serve the Orange County, Santa Ana, Irvine, Anaheim, Garden Grove, Fullerton, and Anaheim Hills areas. Contact Tustin Pediatric Dentistry at 714-838-9120 to schedule an appointment today.